Step 1. Download GEOiD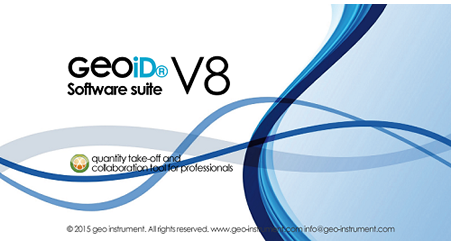 Download GEOiD a complete file including GEOiD, GEOiD-SBV and GEOiD-Viewer. You will find the COL-server software here as well.
Step 2. Download your GEOiD license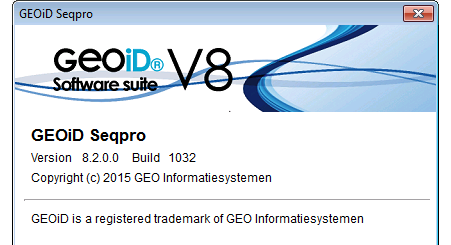 Log in with your license credentials. Paste the information in the appropriate fields and click Download. Replace your current license file and you are ready to go.
Information